0:00/2:33

0:00/3:11

0:00/3:40

0:00/4:28

0:00/2:47
About The Band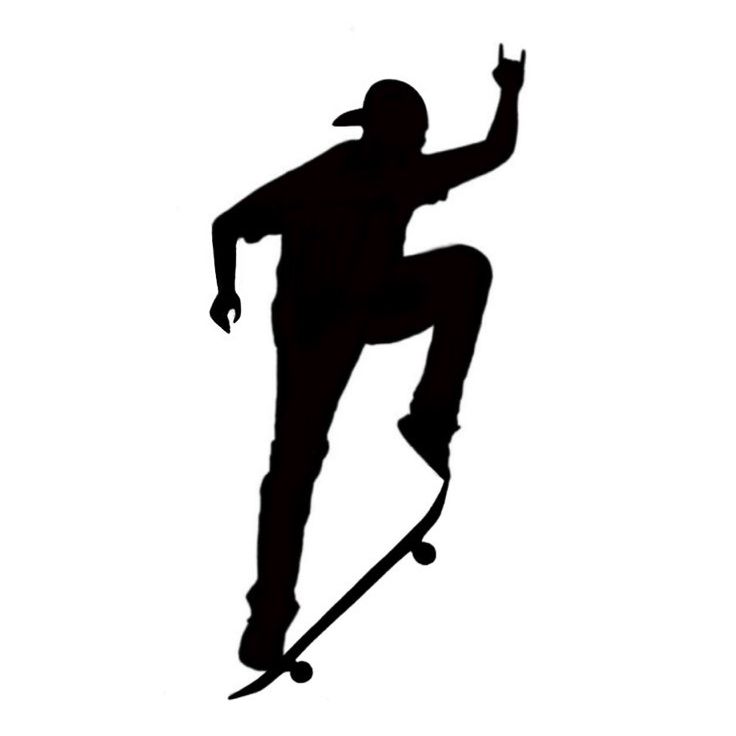 The Making Of Oceanside
Minor Setback / Major Comeback
Oceanside is a three piece band formed in Sullivan County, New York with a message of love, music, and recovery. The group was originally founded by James A. Moreno and Matthew R. Rinaldi who collaborated on the idea for creating a new age pop-punk sound based around jumpy guitar riffs and punky raw lyrics. After creating the artwork design for the band, Alicia E. Abrams was asked to join the project as the full-time bass player and become the third gear into the making of Oceanside. 
All members of the band are actively in recovery and originally formed while attending a long term treatment facility in Brooklyn, New York called Dynamite Youth Center (DYC). It was there that Oceanside would play events with other members of the program in support of facing the drug epidemic through recovery. Thanks to the staff members of DYC, James was able to acquire recording equipment while being a member of the program and was given permission to write/record music while attending their inpatient facility. The band cut the original demo tapes for Oceanside while at DYC and fully recorded the drums to the EP releases, "Minor Setback," and "Major Comeback." 
Since then the band has been making its way through online streaming services and landing themselves on radio stations with the song, "When I Think Of You." After the departure of Matthew Rinaldi, Oceanside is still looking for an official drummer for the band. Oceanside stays active in their community by spreading love, music, and recovery, the glue that brought them together in the first place. To show support for Oceanside you can follow/subscribe to their social media accounts @OceansideMusicNow and even become a financial supporter on Patreon.com/OceansideMusicNow. All music and merchandise can be bought directly from the band at any live performance event, the online shopping store, or via email address. (oceansidemusic.now@gmail.com) Keep tuned for the next record, and be your best you!
Quotes from the band:
"Without Dynamite Youth Center none of this would have been possible." - Jmoreno
"You are not alone. Ask for help and you might be surprised at who answers." - Matt Rush
"I love my dog!" - Alicia Abrams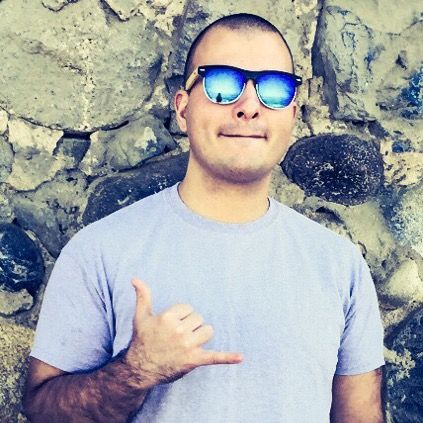 James Moreno
Vocalist/Guitarist; 2018 - Present
"Oceanside was a way for me to say things to people when I wasn't able to say it to them." - Jmoreno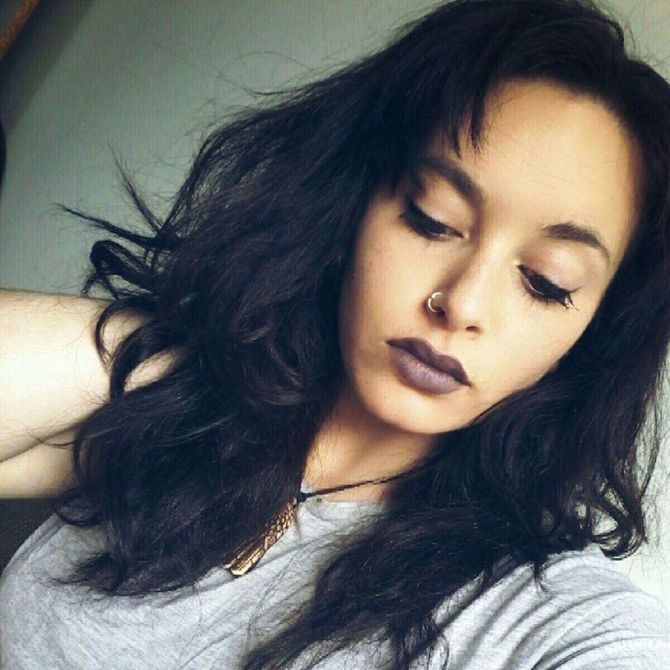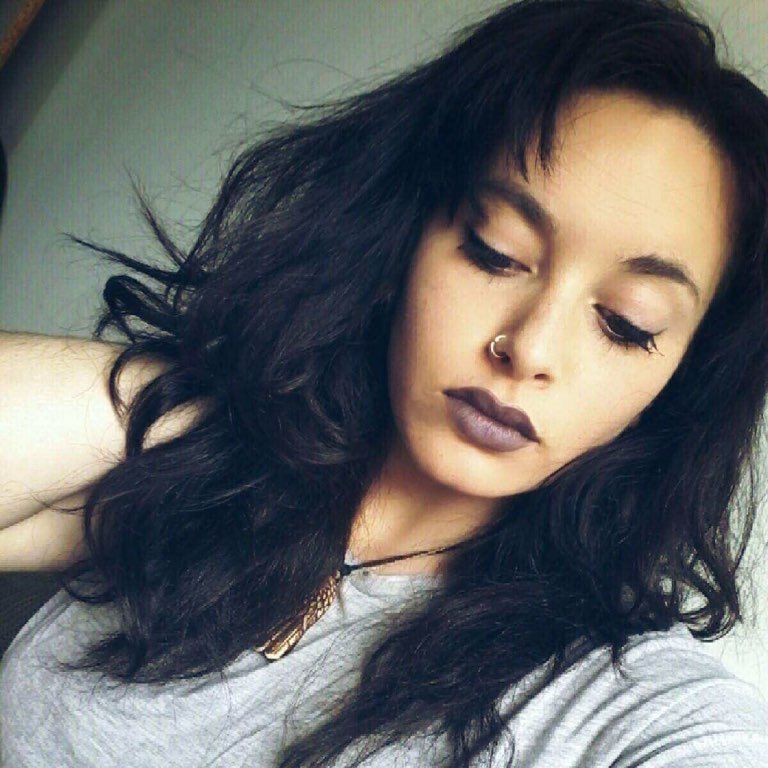 Alicia Abrams
Bassist; 2019 - Present
"For me Oceanside represents opportunity because I remember what it felt like to not have any." - Alicia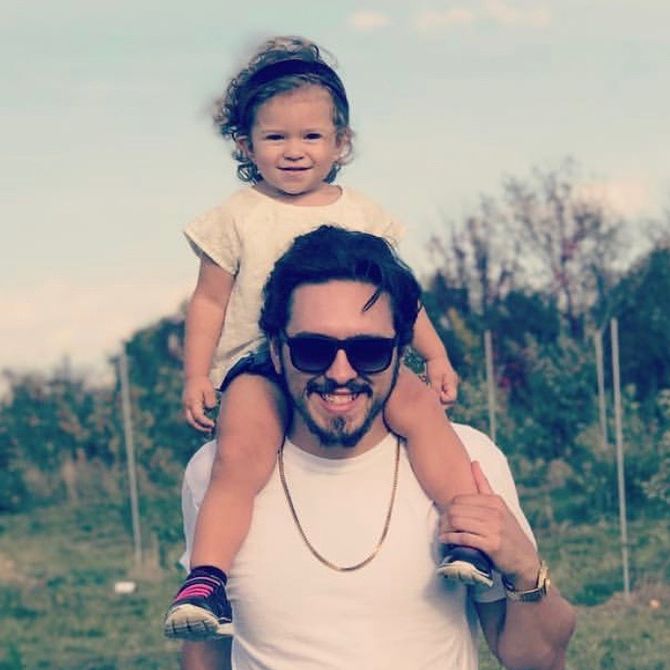 Matthew Rush Rinaldi
Previous Member; 2018 - 2020
"Oceanside is a movement. It's an embodiment of redemption and perserverance with an expression of damn near every emotion. Basically it's just a group of friends trying to make a difference." - Rush